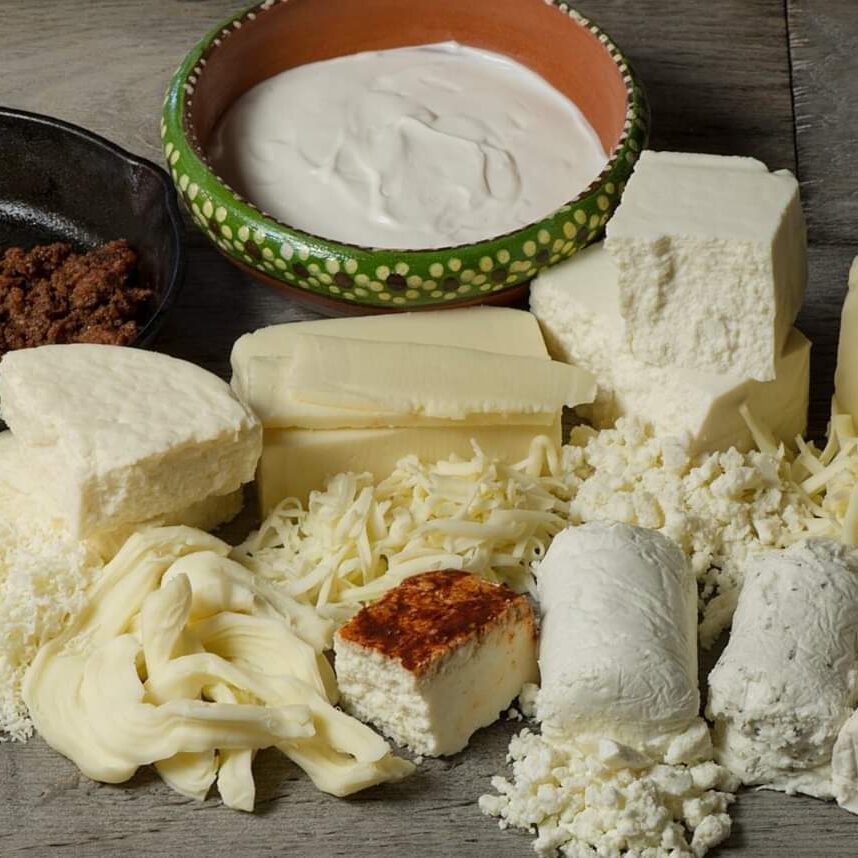 MAKING CHEESE IS
OUR FAMILY BUSINESS
Cheesemakers was founded by James C. Keliehor, P.E., but cheesemaking runs in the family. At a young age, James learned how to make dairy products from his aunt and uncle on the family farm in South Texas. Together the family made fresh butter, soft cheese curds and buttermilk. While the family didn't know it at the time, making dairy products together was the start of the thriving family business that they are proud of today.

BOLD, AUTHENTIC MEXICAN FLAVORS
Our line of Jaimito Mexican Style Cheeses features bold and authentic flavors that will help you create rich and delicious dishes such as: tostadas, gorditas, enchiladas, burritos, quesadillas, salads, and many others amazing recipes. With Jaimito Mexican Style Cheeses, you will have genuine Mexican cheeses that are made from time-tested recipes that come straight from Mexico.
NATURAL, HANDMADE GOAT CHEESE
Our all natural, handmade Lone Star Goat Cheese is another one of our the premium products. Our creamy and fresh goat cheese and is produced in small batches with no preservatives, stabilizers, or artificial ingredients. Lone Star Goat Cheese is an excellent substitute for cream cheese and only contains only half the fat, calories, cholesterol, sugar and salt of other cheeses!
CERTIFIED, SAFE, AND PROFESSIONAL FACILITY
All Cheesemakers products are manufactured in an FDA and Texas Dept. of Health inspected facility. Cheesemakers, Inc. is Third party Audited in a cordance with the Global Food Safety Initiative (GFSI). We are a Safe Quality Food (SQF) Certified Facilty with ability to meet our stringent customer food safety requirements.
You can find Cheesemakers products: Jaimito Mexican Style Cheeses (named for James' son) and Lone Star Chevre (named for the location of the plant in Montgomery County, Texas birthplace of the Lone Star Flag and his daughter as she is his "Little Miss Lone Star"), in your favorite gourmet grocery stores, authentic restaurants and fine hotels.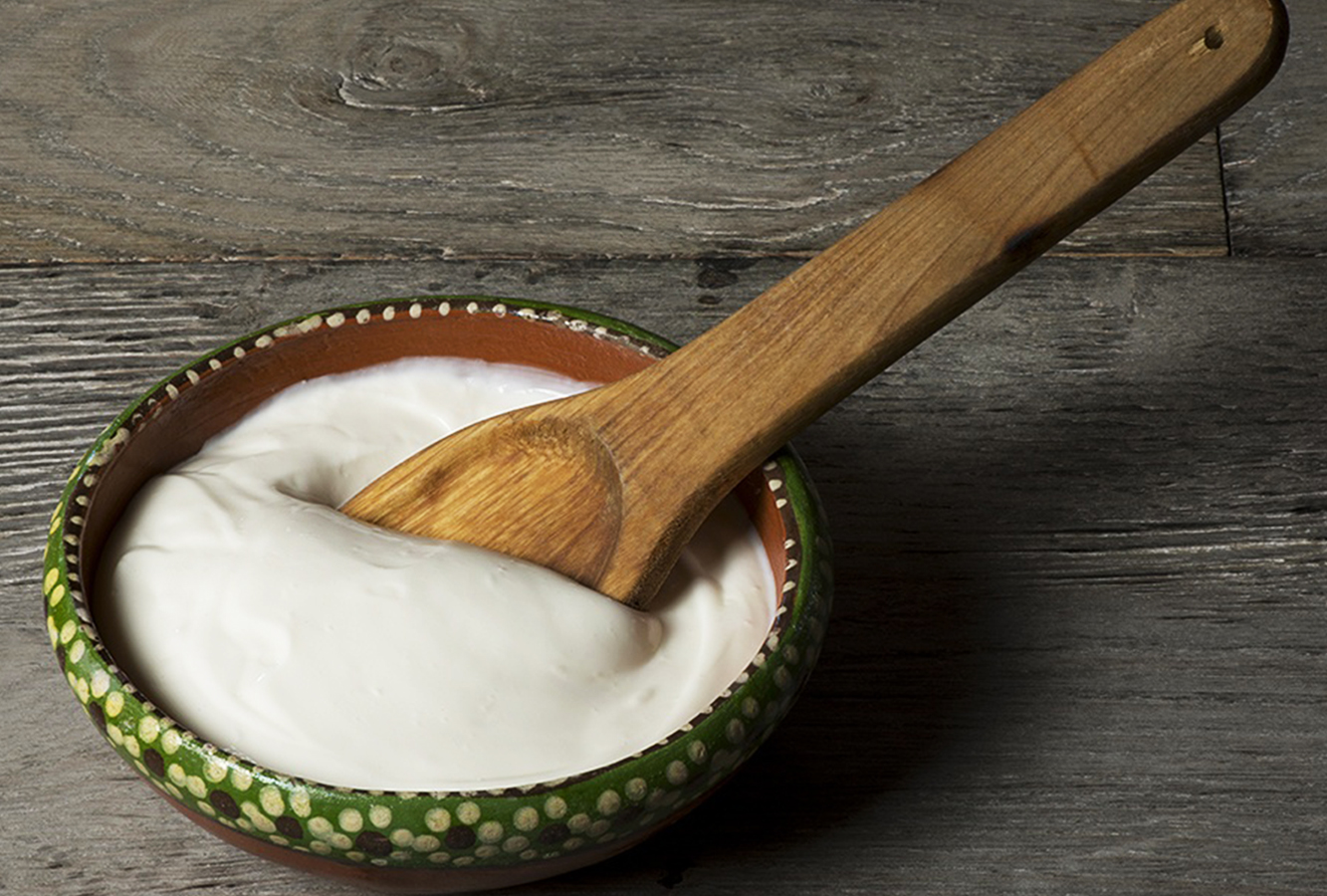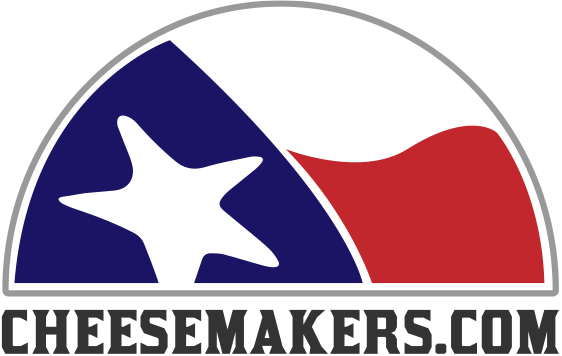 Address:
2266 South Walker Road.
Cleveland, TX 77328
Phone:
(866) 593-1319  |  (281) 593-1319
Fax:
(281) 593-2898