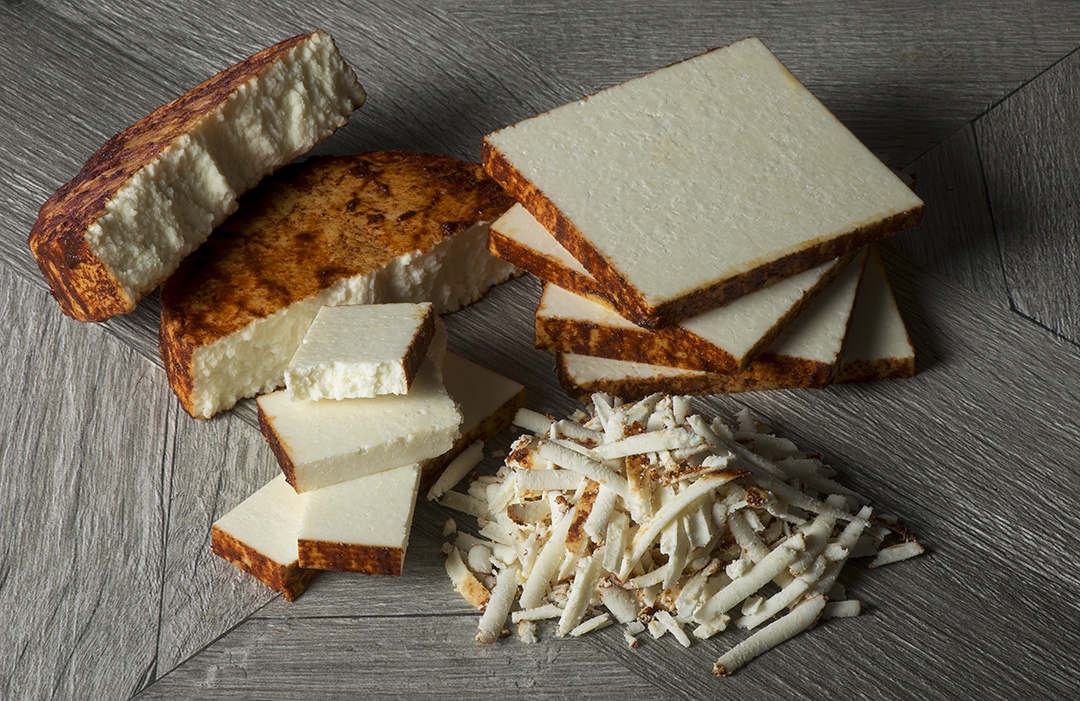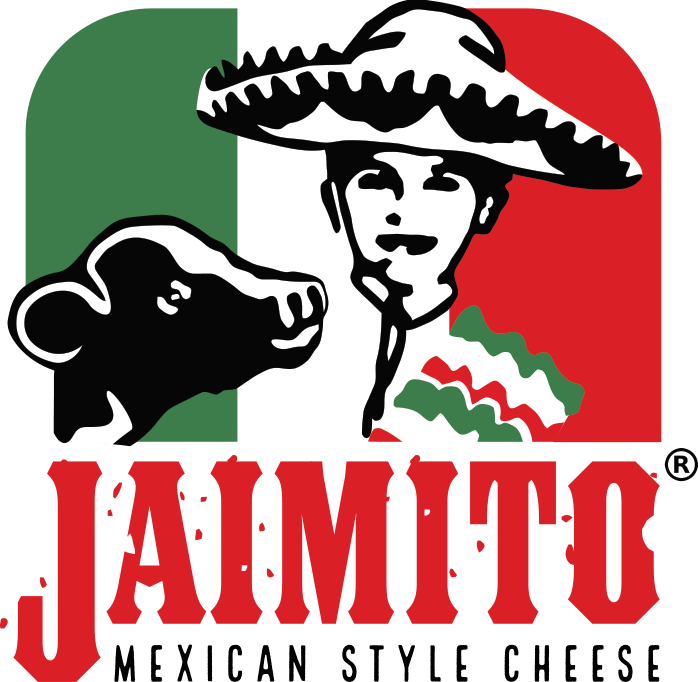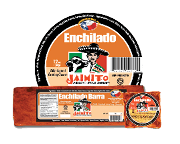 Queso Anejo Enchilado
Mexican farmers used to coat their cheese in red pepper to protect it during the aging process. Spanish farmers used paprika. Our Queso Anejo Enchilado is the perfect combination between the two! We coat our Queso Anejo Enchilado in both paprika and Mexican chili powder to give the cheese an extra kick of spice. This semi-soft, savory cheese is crumbly in texture and can be used as a topping on most Mexican dishes. Whether you're carefully selecting authentic Mexican cheese to create the perfect dish or you'd like to carry the best cheese available from the Mexican cheese manufacturers at Cheesemakers, our mission is to ensure that you get the best of the best. Each of our artisan cheeses is made with care, experience, and attention to detail — and we're confident you'll find that it's absolutely perfect. Try our cheese sample kit today to see for yourself what makes Cheesemakers cheese suppliers different!
Uses: Best enjoyed as a garnish, crumbled or grated over a variety of dishes. Great for spicing up enchiladas, nachos, pizzas, salads, and beans.To get more ideas on how to use Jaimito Queso Anejo Enchilado, check out the following recipes (OR check out our recipe page).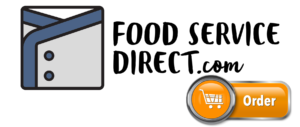 Nutritional Data
Per Serving
% Daily
Value
Serving Size
1 oz (28g)
Calories
70
Fat Calories
50
Total Fat
6g
9%
Saturated Fat
3.5g
17%
Cholesterol
10mg
3%
Sodium
280mg
12%
Total Carbohydrates
1g
0%
Dietary Fiber
0g
0%
Sugars
1g
Protein
5g
Vitamin A 4%, Vitamin C 0%, Calcium 15%, Iron 0%
% Daily values based upon a 2000 calorie diet
DOWNLOAD THE SPEC SHEET
Product Description
Sierra style cheese. A Savory, semi‐soft cheese coated with paprika and chili powder for an extra kick of flavor.
Package Sizes
12oz bar, 12 lb bar
Ingredients
Whole Pasteurized Grade A Cow Milk, salt, rennet, cheese cultures
Allergen Statement
Contains Milk
Physical Characteristics
Fine grain and crumbly with a sweet and mild and fresh flavor. Fresh aroma and white in color.
Usage
Used as a garnish, crumbled or grated over a variety of dishes. Great for spicing up enchiladas, nachos, Pizzas, salads or beans
Storage/Shelf Life
Ideal storage is 36F with a range of 34‐40F. Shelf life is 90 days from packaging.
Lot Code Information
Example: 13100901 Explanation: 13=Year, 10 = Month, 09 = Day, 01 = Production Run
Auditing Body
Silliker
FDA Registration #
15664620630