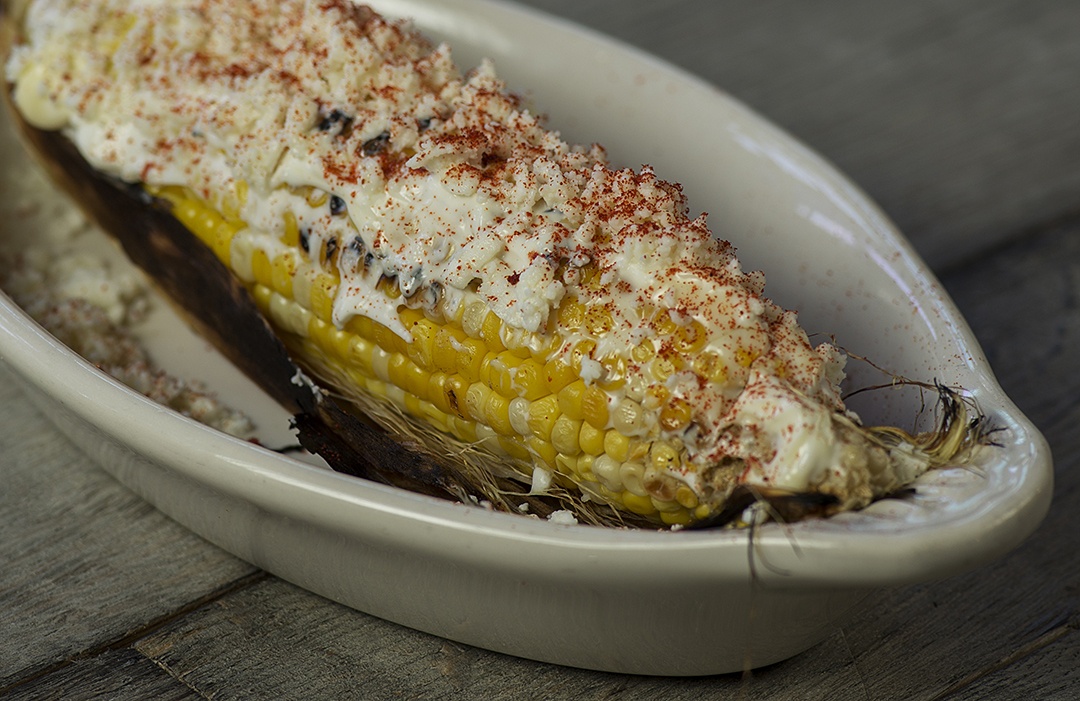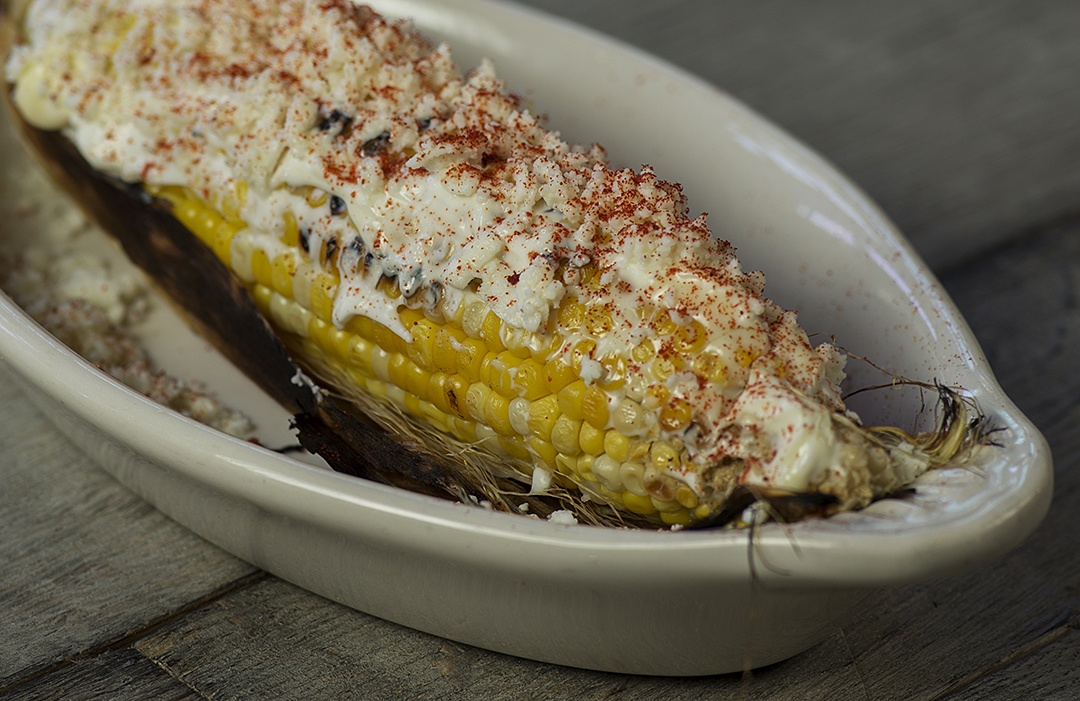 STREET CORN
Prepare grill. Gently pull back husks on corn and remove silk-like threads.
Spread about 1 tablespoon butter evenly on each cob. Season to taste.
Wrap each ear tightly with aluminum foil and place each cob on the grill, turning every 5 minutes. Grill for 25-30 minutes. Remove corn from foil during the last 10 minutes of cooking. Grill marks look great and they give a nice smoky flavor to the corn.
To Serve: pour Crema Mexicana generously over the corn and sprinkle with Queso Cotija. For an extra kick add ground chili powder as a topping. Enjoy!
Ingredients
1 (7oz) package of Jaimito Cotija Grated Cheese
1 cup Jaimito Crema Mexicana
6 ears of corn
½ cup butter
Garlic salt and pepper to taste