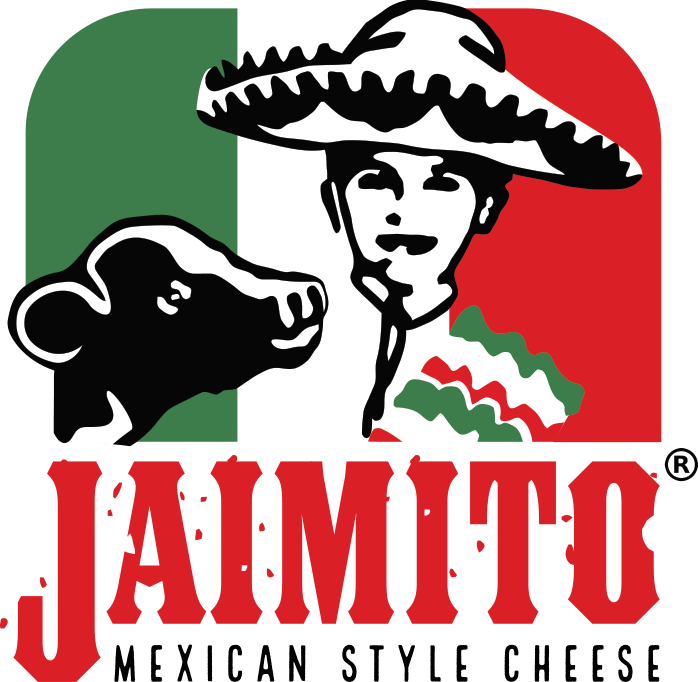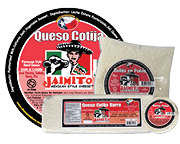 Queso Cotija
(aged cheese)
Queso Cotija is named after Cotija, Michoacan where it originates from. This zesty, robust cheese is granular in texture and very similar to parmesan cheese. Cotija is much saltier than most Mexican cheeses and does not melt. At Cheesemakers, we believe we're the best Cotija cheese brand around — and if you're searching for authentic Cotija cheese, you'll find it right here. We're proud to provide incredible artisan cheese to restaurants, grocery stores, and other businesses, so if you're searching for authentic Mexican cheese, you'll love our Cotija cheese. Try our cheese sample pack to experience the Cheesemakers difference for yourself.
Uses: This dry, grated cheese is best enjoyed as a topping or garnish on Mexican style dishes and can also be mixed into many sauces. To get more ideas on how to use Jaimito Queso Cotija, check out the following recipes (OR check out our recipe page). Check out our spec sheet for Grated Queso Cotija!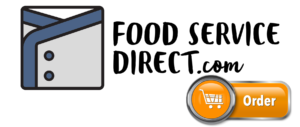 Nutritional Data
Per Serving
% Daily
Value
Serving Size
1 oz (28g)
Calories
120
Fat Calories
90
Total Fat
10g
15%
Saturated Fat
6.5g
30%
Cholesterol
30mg
3%
Sodium
280mg
10%
Total Carbohydrates
0g
0%
Dietary Fiber
0g
0%
Sugars
1g
Protein
7g
Serving Size
100 g
Vitamin A 4%, Vitamin C 0%, Calcium 15%, Iron 0%
% Daily values based upon a 2000 calorie diet
DOWNLOAD THE SPEC SHEET
ENCHILADA ROJAS – RED CHILE ENCHILADAS RECIPE
Product Description
Aged Mexican Style cheese. A Parmesan‐style cheese named after a small town in southern Mexico.
Package Sizes
12oz wheel, 5lb bar
Ingredients
Whole Pasteurized Grade A Cow Milk, salt, rennet, cheese cultures
Allergen Statement
Contains Milk
Physical Characteristics
Fine grain and crumbly with a sharp, rich flavor. Hard aged and firm under refrigeration.White to ivory in color.
Uses
Crumble over salads, tacos, pasta, soups, beans and steamed vegetables.
Storage/Shelf Life
Ideal storage is 36F with a range of 34‐40F. Shelf life is 90 days from packaging.
Lot Code Information
Example: 13100901 Explanation: 13=Year, 10 = Month, 09 = Day, 01 = Production Run
Auditing Body
Silliker
FDA Registration #
15664620630