Our cheese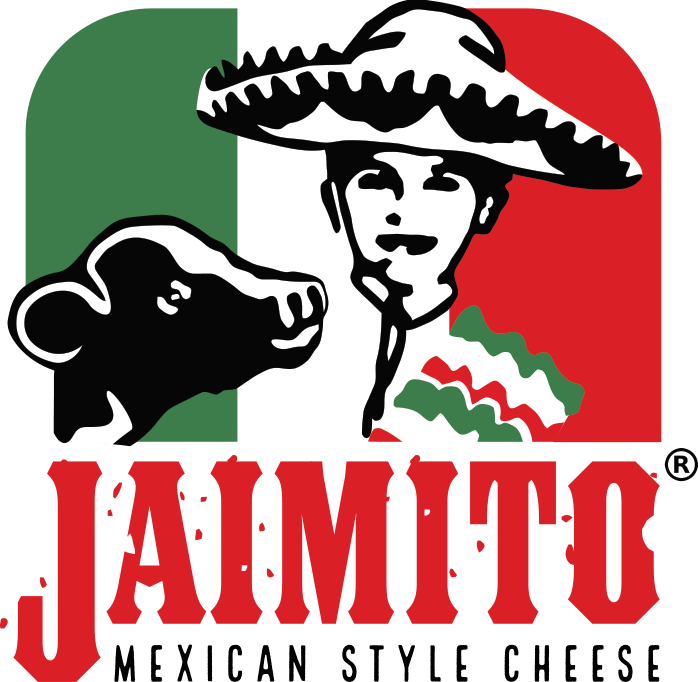 Bold, Authentic Mexican Flavors
Our line of Jaimito Mexican Style Cheeses features bold and authentic flavors that will help you create rich and delicious dishes such as: tostadas, gorditas, enchiladas, burritos, quesadillas, salads, and many others amazing recipes. With Jaimito Mexican Style Cheeses, you will have genuine Mexican cheeses that are made from time-tested recipes that come straight from Mexico.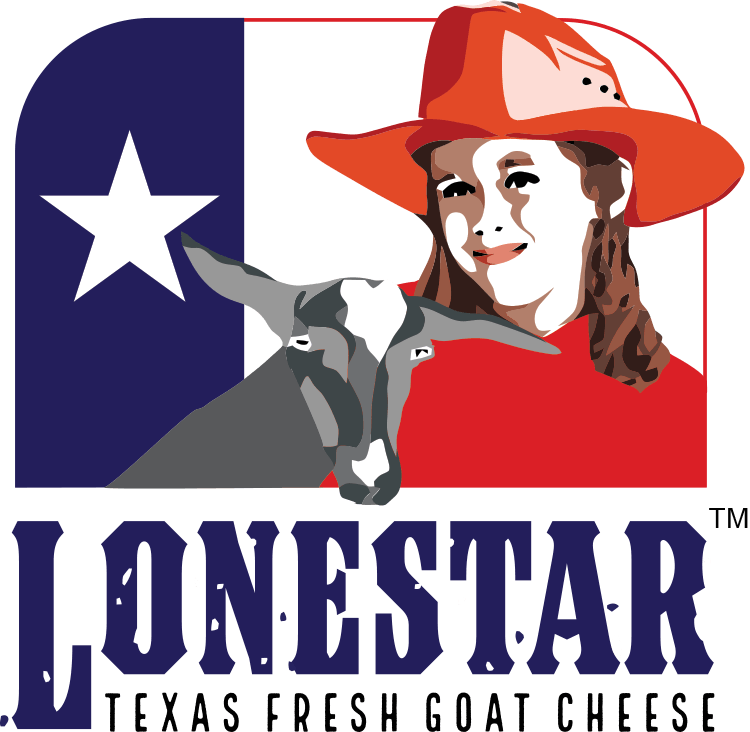 Natural, Handmade Goat Cheese
Our all-natural, handmade Lone Star Goat Cheese is another one of our premium products. Our creamy and fresh goat cheese is produced in small batches with no preservatives, stabilizers, or artificial ingredients. Lone Star Goat Cheese is an excellent substitute for cream cheese and contains only half the fat, calories, cholesterol, sugar and salt of other cheeses!
Authentic Mexican Cheese At Its Best
Cheesemakers is proud to offer a variety of quality cheese products, ensuring that no matter what you're searching for, you're sure to find something delicious. We pride ourselves on the art that goes into artisan cheesemaking, and whether you're shopping for your restaurant, grocery store, or business, we have the authentic Mexican cheese you're searching for. Explore our entire selection of cheese, then request a free cheese sample kit today!