SPECIAL PRICING REQUEST JAIMITO MEXICAN STYLE
& LONE STAR GOAT CHEESE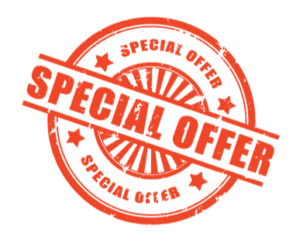 CUSTOMER SPECIAL PRICING INFORMATION
Cheesemakers wants to thank you for buying our Jaimito Mexican Style Cheese and Lone Star Goat Cheeses. We strive to the most competitive pricing and best quality products on the market. We believe in our customers and offer them the best for less. In order to achieve this for our customers we use Special Pricing Deals. If you are receiving this form then we need the following information in order to process the Special Pricing Deal.
We take customer service very seriously and by choosing Cheesemakers, Jaimito and Lone Star Brands you are ensuring the very best customer service and quality
Complete this form and we'll be in touch to get your sampler on it's way!
Fill out this form to received a Special pricing in your new orders
Special Pricing
Special Pricing