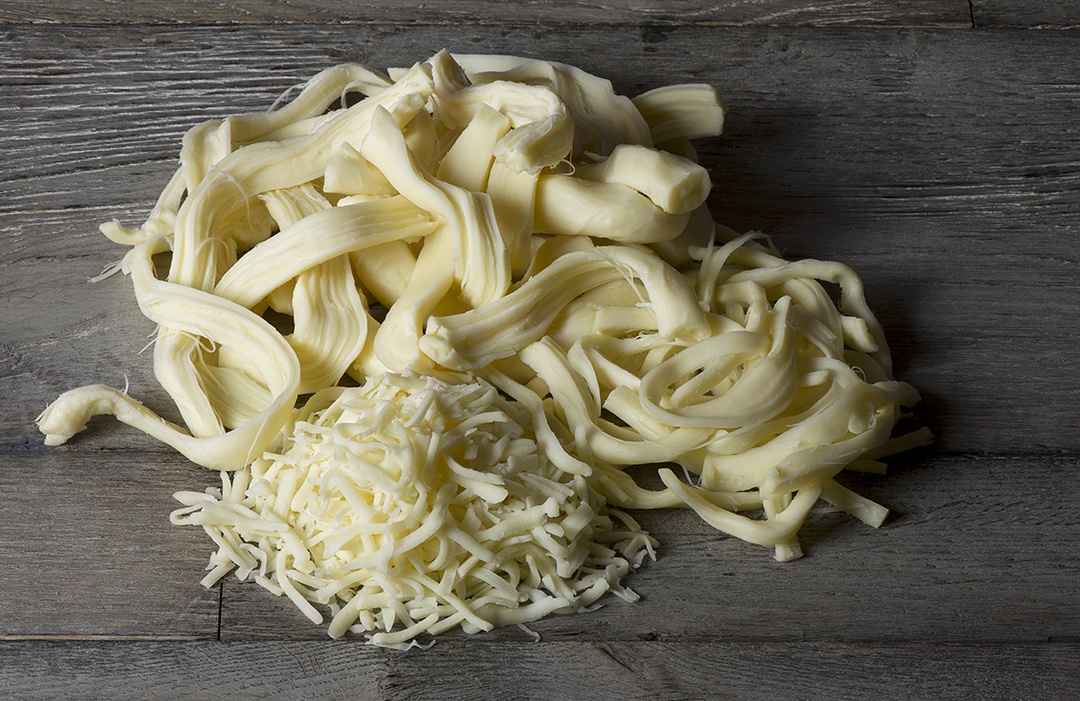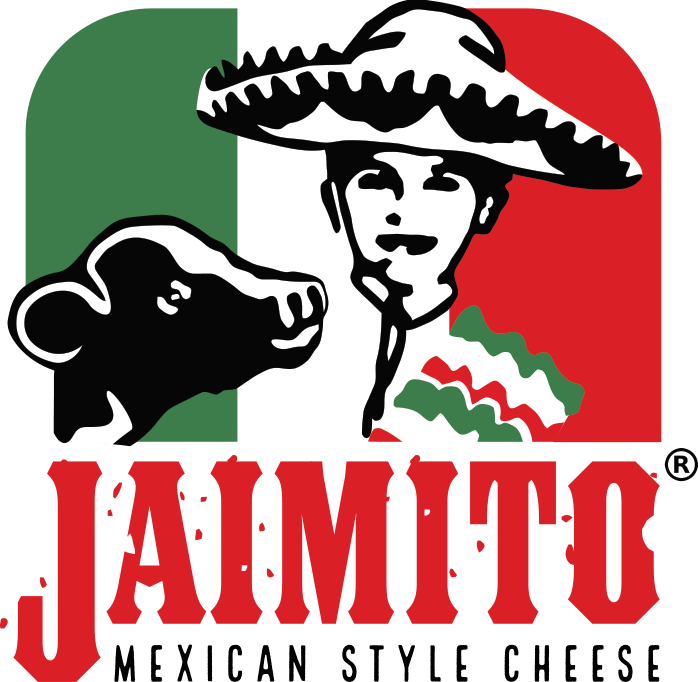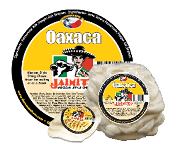 Queso Oaxaca
Oaxaca is one of the most popular cheeses in Mexico and originates from the state of Oaxaca, Mexico. Oaxaca is a favorite in many Mexican dishes because it is stringy when melted. When you cut into a dish stuffed with Oaxaca cheese, long, delicious strands of cheese will follow your fork when pulled. This semi-soft cheese has a similar texture to mozzarella cheese and has a mellow, salty flavor. This unique cheese is traditionally made by stretching the cheese curds into long strings and then the strings are wound into a ball or knot. Try some today by ordering one of our free sample kits!
Uses: When shredded, Oaxaca cheese is best served on top of beans, soups, tostadas, etc. To get more ideas on how to use Jaimito Oaxaca, check out the following recipes (OR check out our recipe page).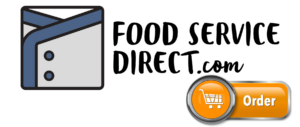 Nutritional Data
Per Serving
% Daily
Value
Serving Size
1 oz (28mg)
Calories
100
Fat Calories
80
Total Fat
9g
14%
Saturated Fat
6g
30%
Cholesterol
25mg
8%
Sodium
180mg
8%
Total Carbohydrates
0g
0%
Dietary Fiber
0g
0%
Sugars
1g
Protein
7g
Vitamin A 4%, Vitamin C 0%, Calcium 15%, Iron 0%
% Daily values based upon a 2000 calorie diet
DOWNLOAD THE SPEC SHEET
Product Description
Melting Mexican Cheese – "Rope Cheese rolled into a Ball or Bola"
Package Sizes
12oz, 5lb bag, Sliced 2lb
Ingredients
Whole Pasteurized Grade A Cow Milk, salt, rennet, cheese cultures
Allergen Statement
Contains Milk
Physical Characteristics
Light cream to ivory in color with excellent melt properties. Semi-soft under refrigeration with a creamy And smooth feel and a mild, but rich and buttery flavor.

Usage
Use on quesadillas, pizzas, as a fondue or other dishes where a melting cheese is needed.
Storage/Shelf Life
Ideal storage is 36F with a range of 34‐40F. Shelf life is 90 days from packaging.
Lot Code Information
Example: 13100901 Explanation: 13=Year, 10 = Month, 09 = Day, 01 = Production Run
Auditing Body
Silliker
FDA Registration #
15664620630