Are you looking to expand your menu with a delicious and creamy cheese that offers authentic Mexican flavor? Or are you seeking to diversify your products with the help of a beloved cheese that's produced right here in Texas? No matter the scenario, queso fresco is the all-star ingredient you've been missing out on.
Whether you're a Michelin-starred chef or you work with a major food provider, Cheesemakers is the go-to queso fresco supplier if you want to add something fresh to your offerings. We've taken the techniques of artisan cheesemaking and scaled them up, allowing us to produce impressive amounts of cheese with an exceptional level of quality.
This includes our Jaimito Queso Fresco, which is a perennial favorite among our clients and their hungry customers. Scroll down to learn more about how we added a Lone Star spin to Mexico's most popular cheese, then contact us today!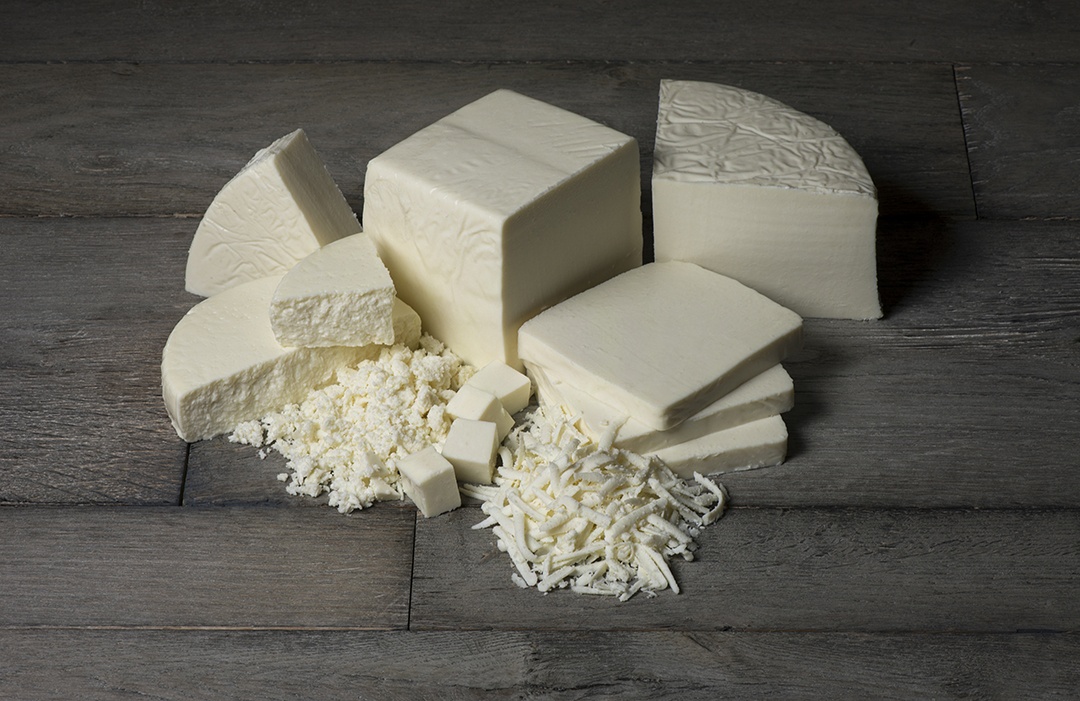 Our Favorite Recipes With Queso Fresco
Jaimito Queso Fresco is the perfect cheese for adding a fresh and vibrant touch to salads, tostadas, enchiladas, and more. Here are a few of our favorite recipes with queso fresco: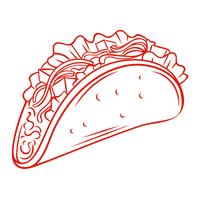 Queso Fresco and Avocado Tacos:
These tacos are packed with flavor and texture thanks to the creamy queso fresco and fresh avocado.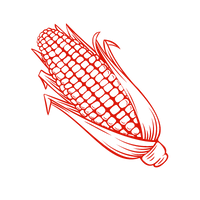 Mexican Street Corn Salad:
This salad is a great way to use up leftover queso fresco. Toss it in with some grilled corn, bell peppers, and cilantro for a delicious and healthy side dish.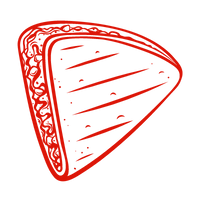 Queso Fresco Quesadillas:
These quesadillas are a quick and easy way to enjoy Jaimito Queso Fresco. Simply fill a flour tortilla with queso fresco and your favorite veggies, meat, or seafood, then cook until golden brown.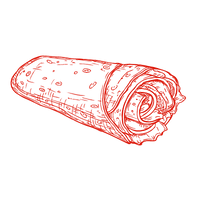 Enchiladas are a classic Mexican dish that become even better with some crumbled queso fresco on top. Stuff the tortillas with your favorite ingredients, top with queso fresco, and bake until bubbly.
For more amazing ways to use Jaimito Queso Fresco, check out our recipes page!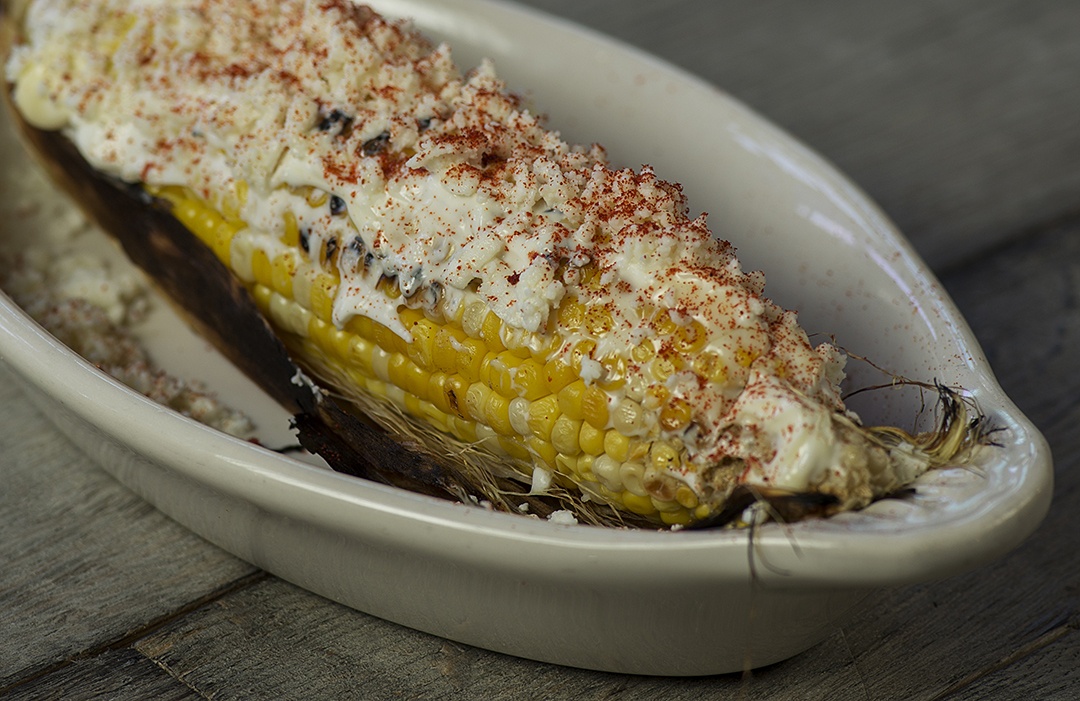 The Best Cheesemakers in Texas
If you're looking for the best queso fresco on the market, look no further than Cheesemakers. As a Texas-based company that specializes in premium Mexican and goat cheeses, our queso fresco promises to be the best you've ever tasted.
Our cheese is carefully crafted in small batches, and we use traditional cheesemaking techniques to ensure that our cheese has excellent flavor and texture. We are proud to call ourselves the top cheesemakers in the Lone Star state, and we guarantee that you'll love our Jaimito Queso Fresco!
Product Description
A fresh, Mexican style cheese made from whole cow's milk.
Package Sizes
12oz Wheel, 2lb Wheel, 5lb Bar
Ingredients
Whole Pasteurized Grade A Cow Milk, salt, rennet, cheese cultures
Allergen Statement
Contains Milk
Physical Characteristics
Fine grain and crumbly with a sweet and mild and fresh flavor. Fresh aroma and white in color.
Usage
Crumble over salad, tacos, desserts. Great for grilling or frying.
Storage/Shelf Life
Ideal storage is 36F with a range of 34‐40F. Shelf life is 90 days from packaging.
Lot Code Information
Example: 13100901 Explanation: 13=Year, 10 = Month, 09 = Day, 01 = Production Run
Auditing Body
Silliker
FDA Registration #
15664620630
When executive chefs and kitchen managers need authentic Mexican cheeses at competitive prices, Cheesemakers is the trusted queso fresco manufacturer they turn to. Contact us today and discover how we're changing the game, one delicious cheese at a time!