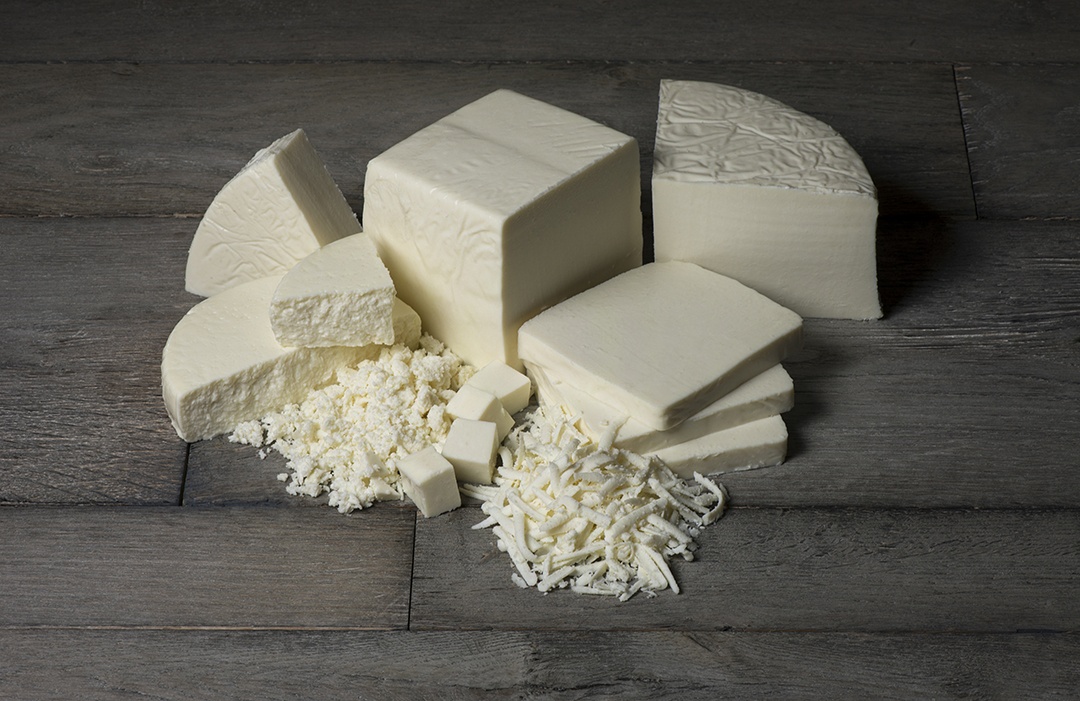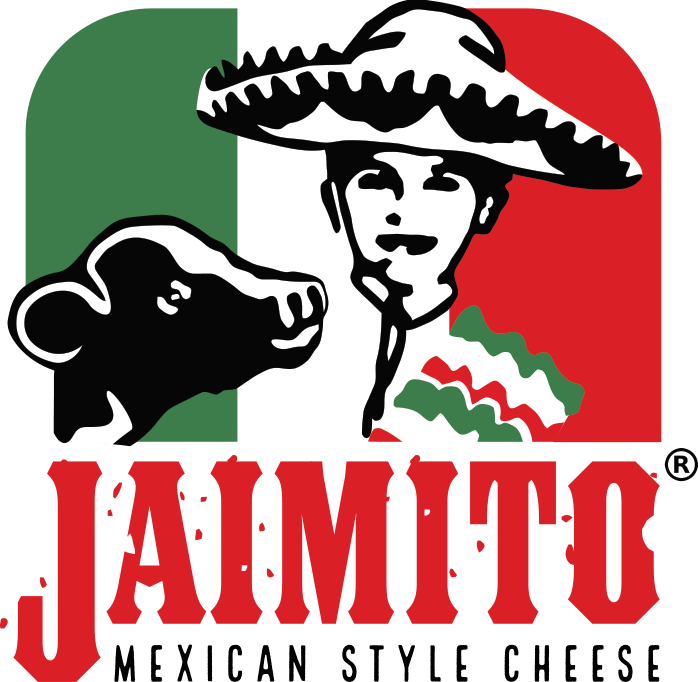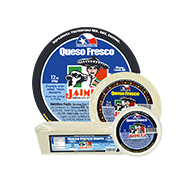 Queso Fresco
Queso Fresco is a semi-soft, curd style cheese that originates from Spain. This semi-soft, curd-style cheese has since become a staple in authentic Mexican cuisine. This moist cheese is bright, creamy and slightly salty in flavor and is made with cow's milk. Queso Fresco crumbles easily and is often used to balance the flavor in spicy Mexican dishes. At Cheesemakers, we offer a variety of incredible products, and our authentic Mexican cheeses are second to none. Whether you're making Queso Fresco cheese dip or looking for the perfect addition to your recipe, we're confident that you'll find our Queso Fresco to your liking. Try some of the best Queso Fresco on the planet today by ordering one of our free sample kits!
Uses: Best enjoyed crumbled over salads, tacos, tostadas, enchiladas, meats, fruits and desserts. Queso Fresco can also be stuffed into chile rellenos, enchiladas and other baked Mexican dishes. To get more ideas on how to use Jaimito Queso Fresco, check out the following recipes (OR check out our recipe page).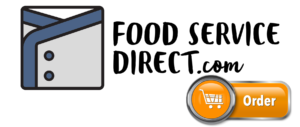 Nutritional Data
Per Serving
% Daily
Value
Serving Size
1 oz (28g)
Calories
70
Fat Calories
50
Total Fat
6g
9%
Saturated Fat
3.5g
17%
Cholesterol
10mg
3%
Sodium
280mg
12%
Total Carbohydrates
1g
0%
Dietary Fiber
0g
0%
Sugars
1g
Protein
5g
Vitamin A 4%, Vitamin C 0%, Calcium 15%, Iron 0%
% Daily values based upon a 2000 calorie diet
DOWNLOAD THE SPEC SHEET
SAN LUIS STYLE TACOS RECIPE
Product Description
A fresh, Mexican style cheese made from whole cow's milk.
Package Sizes
12oz Wheel, 2lb Wheel, 5lb Bar
Ingredients
Whole Pasteurized Grade A Cow Milk, salt, rennet, cheese cultures
Allergen Statement
Contains Milk
Physical Characteristics
Fine grain and crumbly with a sweet and mild and fresh flavor. Fresh aroma and white in color.
Usage
Crumble over salad, tacos, desserts. Great for grilling or frying.
Storage/Shelf Life
Ideal storage is 36F with a range of 34‐40F. Shelf life is 90 days from packaging.
Lot Code Information
Example: 13100901 Explanation: 13=Year, 10 = Month, 09 = Day, 01 = Production Run
Auditing Body
Silliker
FDA Registration #
15664620630