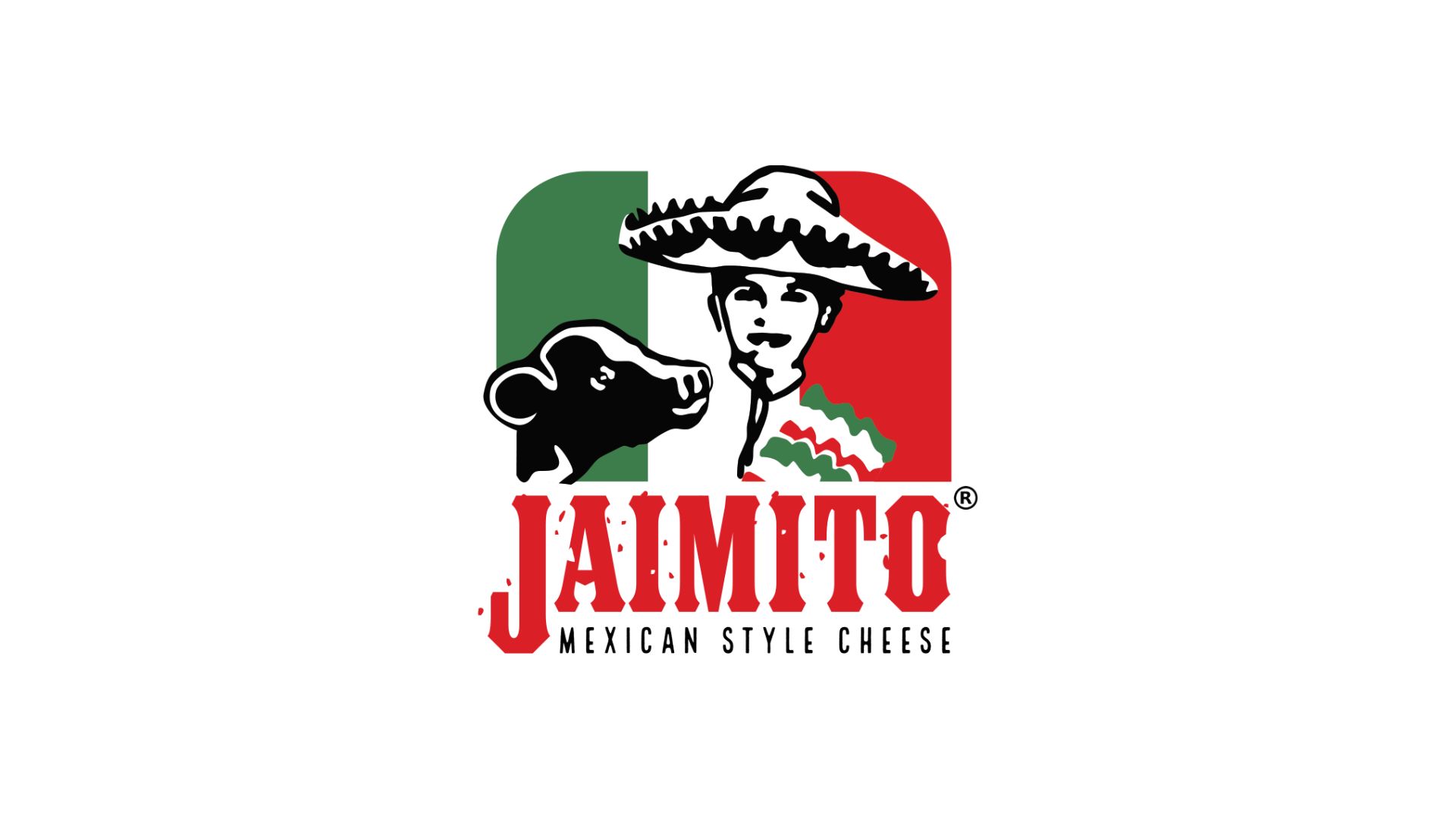 Get a Taste Of Our Jaimito Cheeses!
Want to stock authentic Mexican cheese in your restaurant? Look no further, Cheesemakers is here to be your cheese manufacturer! Let us help you offer your customers amazing quality with our Jaimito cheese line!
At Cheesemakers, we take great pride in offering a great selection of authentic Mexican cheeses to restaurants in the US and Mexico! We want to be your cheese manufacturer and help you elevate your dishes and leave your customers wanting more. Have your distributor order a free cheese sampler today!