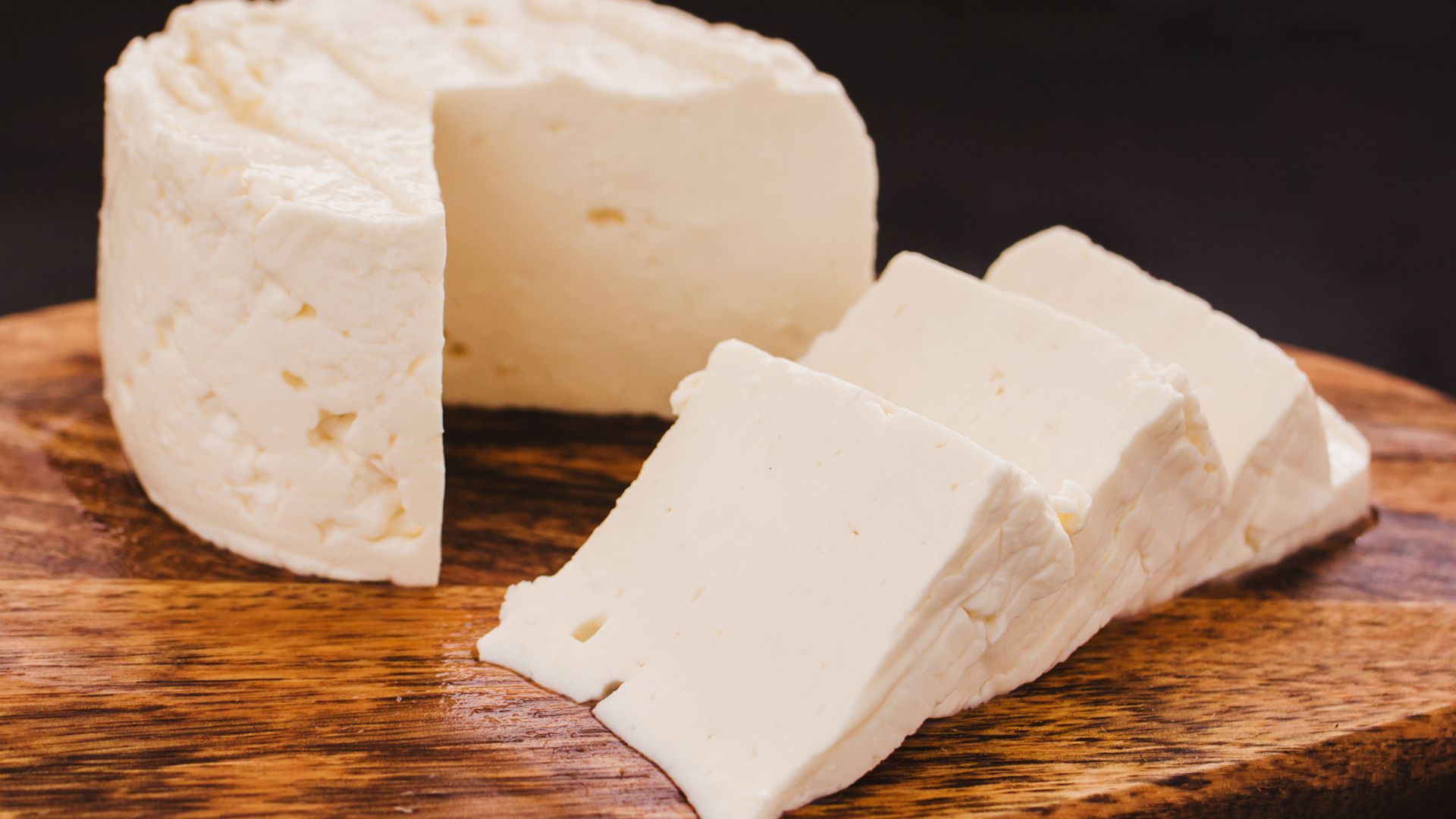 Taste the Tradition: Exploring the Rich Flavors of Mexican Cheese
Mexican cheese not only offers rich and bold flavors but also carries with it a rich history of cheese-making that spans back centuries. Cheesemakers is a bulk cheese supplier that produces authentic Mexican cheese for restaurants. If you're a restaurant owner or a food distribution representative, you can explore the rich flavors of our Mexican cheeses with our free sample kit and experience how our high-quality cheese products can transform your menu.
Authentic Mexican Cheese
To us at Cheesemakers, authentic Mexican cheese is more than just a tasty ingredient in Mexican cuisine. It carries with it a rich tradition of cheese-making that has been passed down through generations. Contact us today to learn more about how our bulk cheese can supply your restaurant, or have your food distributor order our free sample kit to get started today!