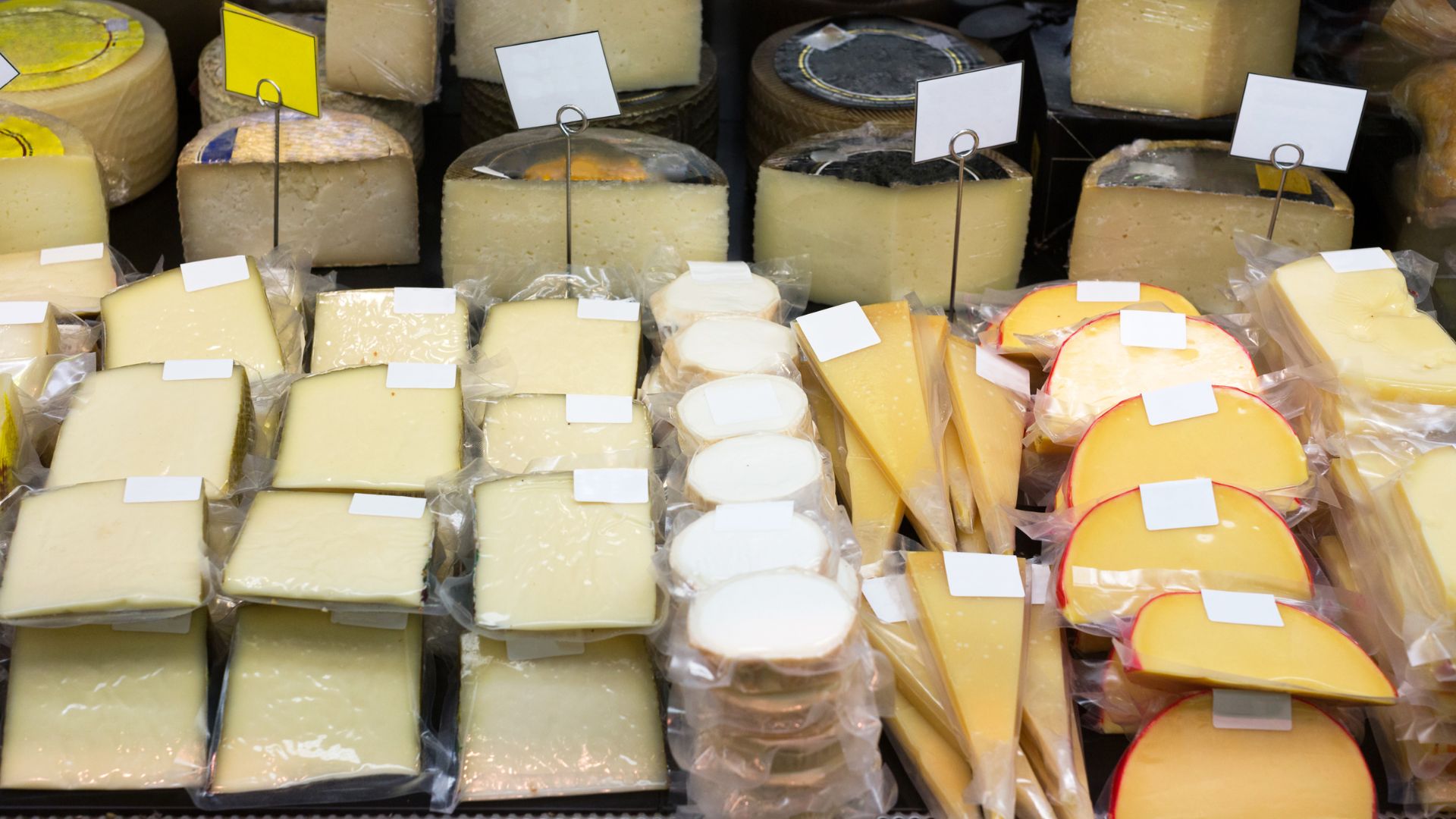 What To Look for When Choosing A Bulk Cheese Supplier
If you own — or are in charge of ordering food for — a restaurant, chances are you've tried a few different suppliers for various ingredients. Cheesemakers is a cheese manufacturer that supplies high-quality cheese products to restaurants throughout the United States. We know that when it comes to choosing a bulk cheese supplier, there are several factors that you should consider to ensure that you get the best quality products for your business.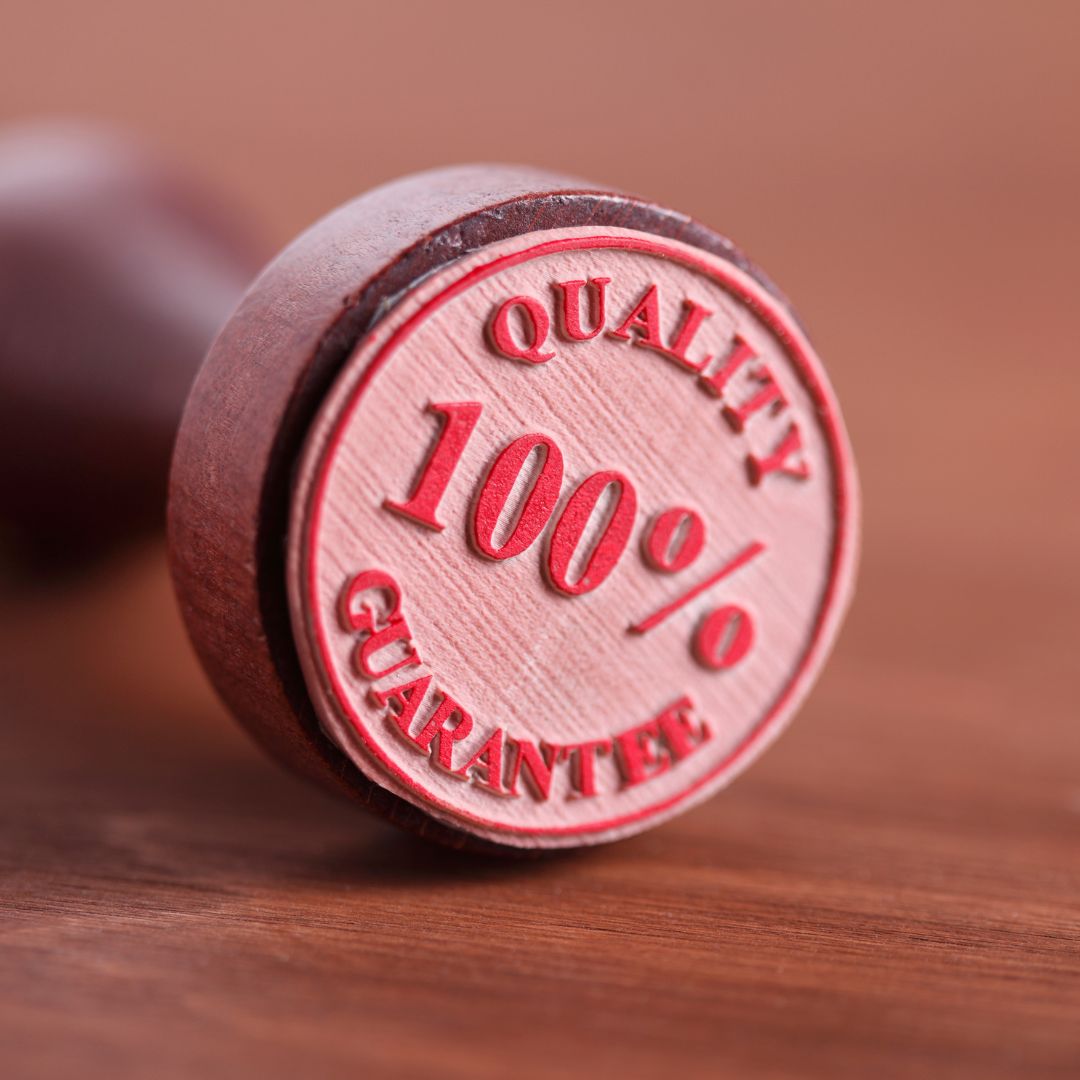 Quality of Products
Cheese quality is the most important factor when choosing a bulk cheese supplier. It's essential to choose a supplier that uses high-quality ingredients, has strict quality control measures in place, and produces cheese that tastes fresh and delicious. Cheesemakers produces high-quality cheese that's made from fresh, natural ingredients.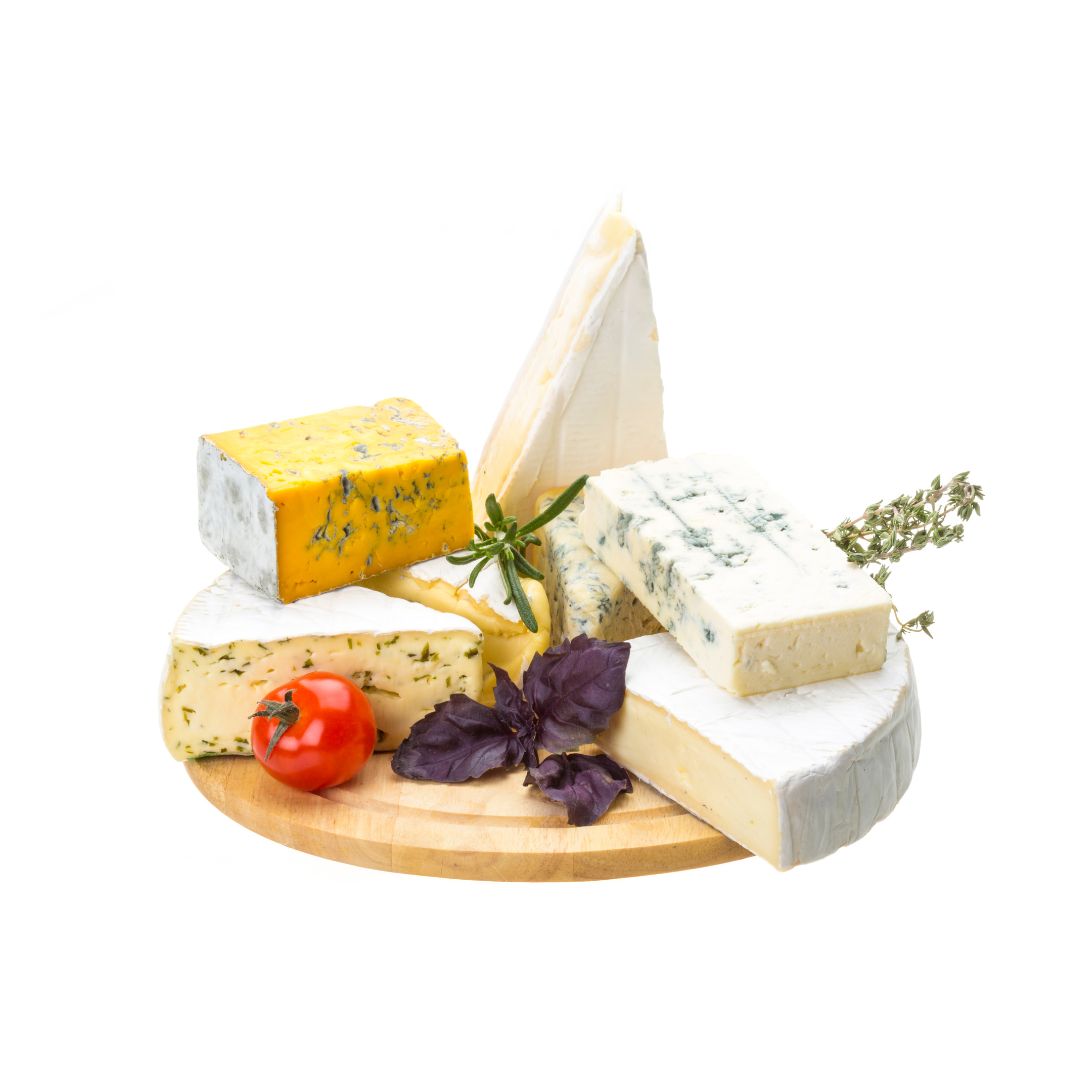 Variety of Products
Choose a supplier that offers a wide range of cheese products. This will allow you to cater to the diverse tastes of your customers and ensure that you always have the cheese varieties you need in stock. Cheesemakers offers a wide range of cheese products, with our lines of authentic Mexican cheeses and Texas fresh goat cheeses.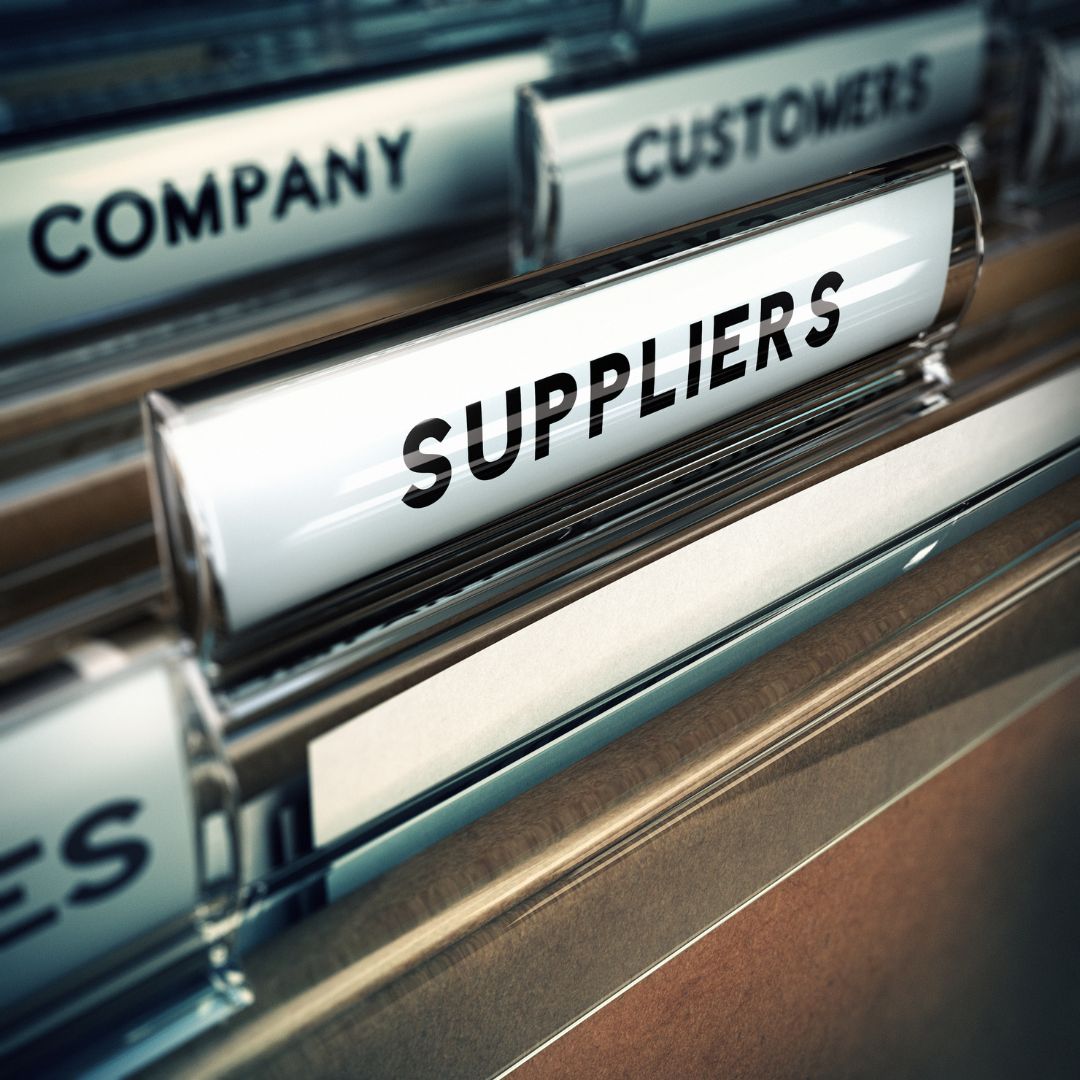 Consistency in Supply
When choosing a bulk cheese supplier, consider their ability to supply your business consistently. You need a supplier that can provide you with cheese products on a regular basis, so you can always meet the needs of your customers. Cheesemakers is a reliable and consistent supplier, and we'll make sure you won't run out of your supply of cheese.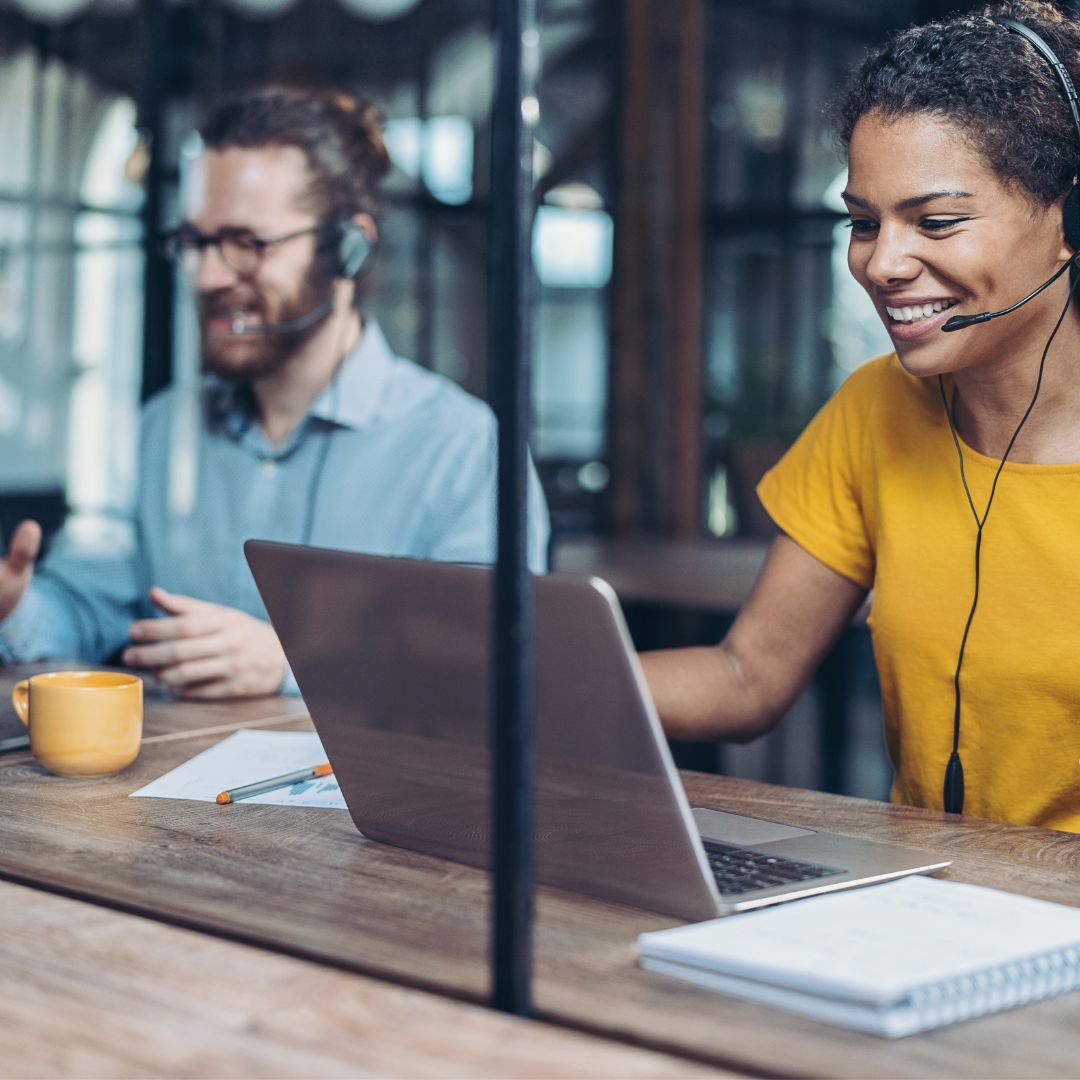 Customer Service
You want a supplier that's responsive to your needs, answers your questions quickly and efficiently, and provides excellent support. At Cheesemakers, our free sample kit available to customers with a food distribution representative is a testament to our customer care.
We understand more than most that choosing a bulk cheese supplier requires careful consideration of several factors, which is why at Cheesemakers, we strive to uphold the highest standards.  We check all the boxes when it comes to supplying high-quality authentic Mexican cheese and goat cheese. Contact us today or have your food distributor order our free sample kit to get started today!